If the great outdoors is your favorite place for recreation, look no further than Leon. Known for our parks, lakes, and trails there is something for the outdoor enthusiast throughout the year.
Parks and Trails
Located within the city limits, there are three parks that provide recreational equipment for families to use.
Located right next to the Masonic Park and the Decatur County Fairgrounds is a 1.5 mile paved walking trail.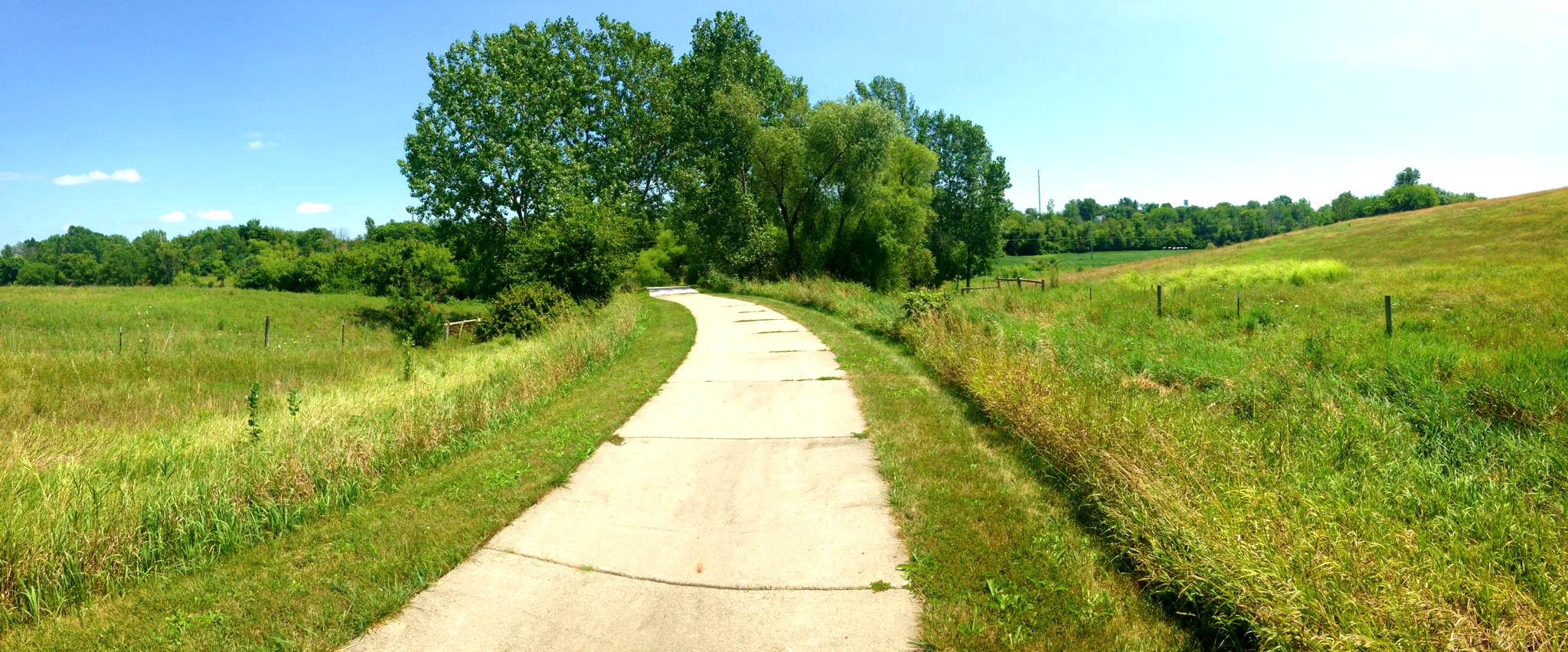 County parks include picnic areas, boating, camping, cabin rental, swimming, hiking, and playground areas. Some activities specific to site.
Leon Golf and Country Club
1204 W 1st Street
Leon, IA 50144
641-446-4529
Leon Golf and Country Club Is a private membership club with a beautiful par 36, 9-hole golf course. Golf is open to the public with green fees. Cart rental is also available. Clubhouse/bar rental for parties, receptions, and meetings available upon request.