Leon is the county seat of Decatur County, Iowa and is home to the Central Decatur Community School District, which covers 60% of the county with 750 students.  These students average an ACT score of 25 and graduate over 95% of each class.  Aside from academics, the district offers many extracurricular activities including student clubs, football, volleyball, basketball, track, golf, baseball/softball and wrestling.
Central Decatur was also awarded a Federal Teacher Incentive Fund grant to work with the National Institute for Excellence in Teaching to implement the System for Teacher and Student Advancement (the TAP System).  Central Decatur is one of only two school districts in the state to offer this progressive program that strengthens teacher leadership and support systems in schools.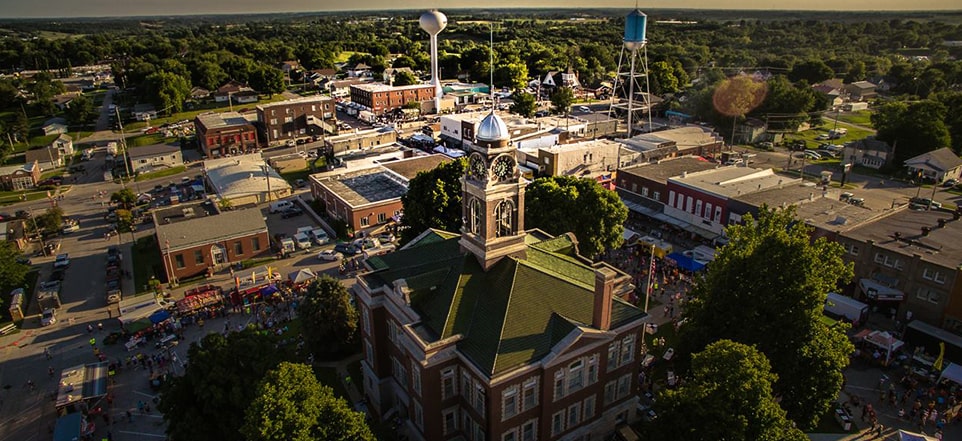 South Elementary
Preschool - Second grades
201 SE 6th Street
Leon, IA 50144
641-446-6521
North Elementary
Third - Sixth grades
1203 NE Poplar
Leon, IA 50144
641-446-4452
Middle School/High School
Seventh - Twelfth grades
1201 NE Poplar
Leon, Iowa 50144
641-446-4816
Learn more about Central Decatur Community School District by visiting their WEBSITE.
Leon is also located close to institutions of higher learning, including: