Leon Chamber of Commerce
small town, big heart
In the heart of southern Iowa lies the small town of Leon, just minutes from Interstate 35 and at the intersection of Highways 2 and 69. With a population just under 2000, this community offers a great place to live, work, play, and stay.
The community of Leon offers small town living in a safe environment with progressive schools and healthcare, active community members, and outdoor recreation with a focus on economic improvement and strong leadership.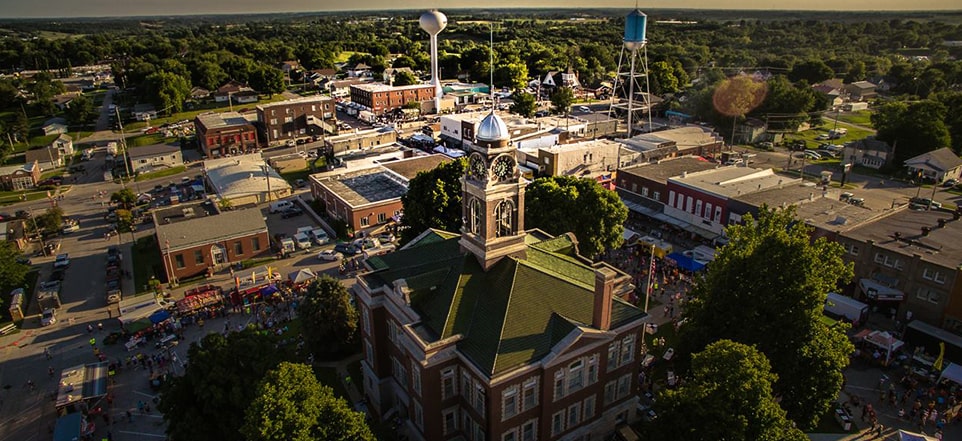 Joining the Chamber is a great way to support your community.
Your dues will help us continue to offer various events throughout the year!